SRM Missionaries is a Christian community based missionary doing what Jesus did, we make disciples, proclaim the kingdom of God, and doing good to all people through the grace of God. We move in our communities reaching out to all people meeting their spiritual, mental and physical needs as God has enabled us through our Lord Jesus Christ, His word and His Holy Spirit.
Pastor & Mrs. Kyei Baffour
Welcome You to Evangelize & Make Disciples with Us at Soul Rescue Messianic Missionaries
We are dedicated to sharing the love and message of hope found in Jesus Christ with those who are searching for meaning and purpose in their lives. Our goal is to demonstrate God's love by providing practical and emotional support to those who are struggling with life's challenges…
Our aim is to be faithful in sharing the good news of Jesus Christ, bringing hope and salvation to all who will hear. We believe that through prayer, dedication, and a commitment to obedience, this vision can become a reality. We envision a Canada and North America where the message of Jesus is proclaimed boldly, bringing transformation to individuals and communities alike…
Share the warmth by donating winter clothing. The cooler weather is a reminder that winter is just around the corner. Winters in Simcoe County can be long and cold. Having the right winter gear can make it much more bearable.
The 1st annual Share the Warmth winter clothing drive kicks off from October 1st to December 31st . An initiative of SRM Missionaries, share the warmth helps families stay warm by distributing free winter coats and winter wear to them.
To contribute to Share the Warmth, you may drop off clean, gently used winter clothing items – clean coats, snow pants, mitts, hats, winter boots, socks, and slippers—between October 01- December 31 2022 at drop-off @1454 Gilford Rd. (ShopAFRICA Supermart) or call 416-910-0567/647-671-2495 for pick up.
We're grateful for the local businesses and organizations who support this annual winter clothing drive," said Kyei Baffour , Pastor at SRM Missionaries. "We're especially grateful to all the members of the community who generously donate their gently worn winter jackets to help others in the county." If you are in need of a winter coat or other winter clothing, you may reach as at 416-910-0567 for pickup.
Healing Service
Location: Peggy Hill Team Community Centre
Date: Friday Sept 1
Time: 7 PM - 9 PM
Type: In-Person
Prophetic service
Location: Peggy Hill Team Community Centre
Date: Saturday Sept 2
Time: 7 PM - 9 PM
Type: In-Person
Anointing Service
Location: Peggy Hill Team Community Centre
Date: Sunday Sept 3
Time: 7 PM - 9 PM
Type: In-Person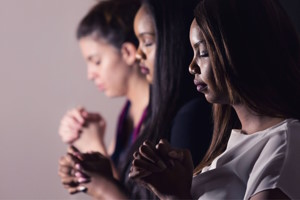 Women Prayer
Location: Barrie/Innisfil
Time: 10 PM - 11 PM
Type: Online - In Person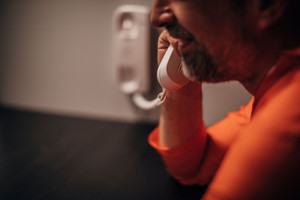 Prison Visitation
Location: Barrie
Time: TBA
Type: Online - In Person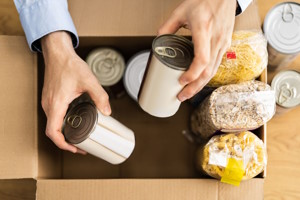 Food Bank Campaign
Location: Barrie/Innisfil
Time: TBA
Type: Religious - Social
Are you looking for a place to connect with others and grow in your faith? We invite you to join us for worship and become a part of our church community. Our services are designed to help you encounter God, receive His love and guidance, and connect with other believers.