We are dedicated to sharing the love and message of hope found in Jesus Christ with those who are searching for meaning and purpose in their lives. Our goal is to demonstrate God's love by providing practical and emotional support to those who are struggling with life's challenges. Whether it's through providing meals, clothing, or simply a listening ear, we strive to show the compassion and grace of Jesus to all who cross our path. At SRM Missionaries, we believe that through serving others and sharing the gospel, we can bring healing and restoration to the lost and broken in our communities. We are committed to fulfilling this mission with excellence, integrity, and love, knowing that it is only through the power of Jesus that we can truly make a difference in the world.
Our aim is to be faithful in sharing the good news of Jesus Christ, bringing hope and salvation to all who will hear. We believe that through prayer, dedication, and a commitment to obedience, this vision can become a reality. We envision a Canada and North America where the message of Jesus is proclaimed boldly, bringing transformation to individuals and communities alike. As followers of Jesus, we are called to share his love and truth, and it is our deep desire to see this vision fulfilled.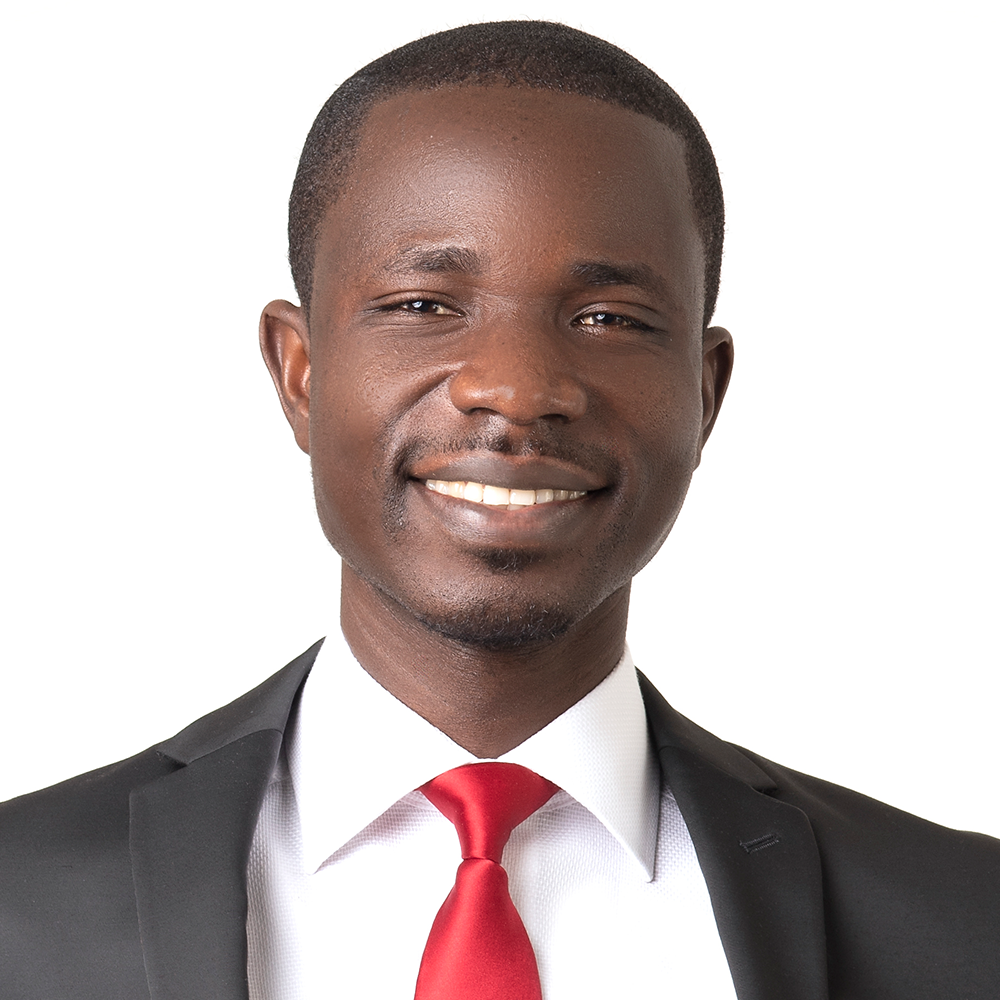 Kyei
Baffour
Spiritual Leader

Kyei Baffour is an ordained pastor, entrepreneur and co-founder of SRM Missionaries.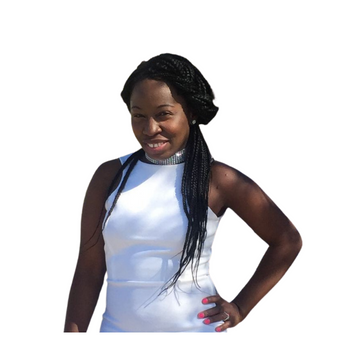 Modest
Baffour
Spiritual Leader

Modest is a gospel preacher, entrepreneur, and co-founder of SRM Missionaries.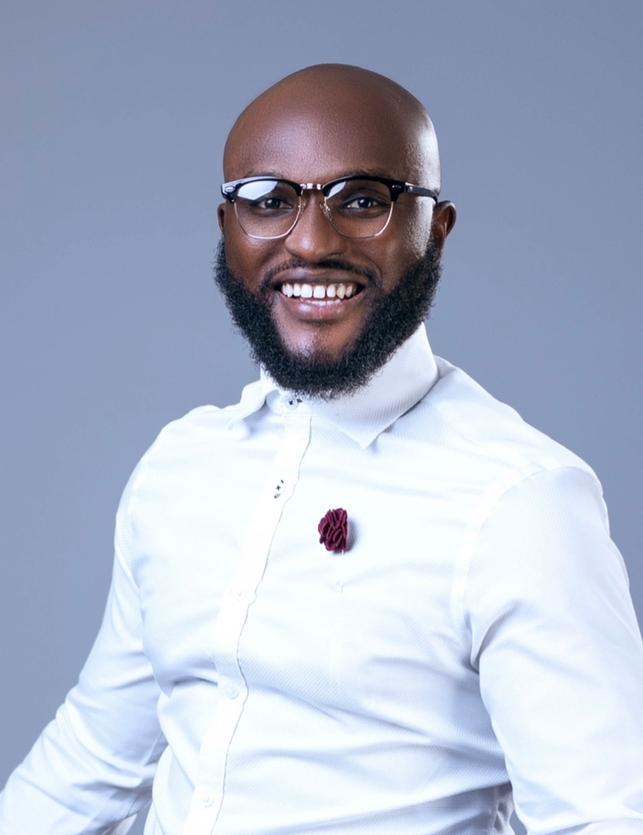 Daniel
ANANE ADJEI
Daniel is the founder of Hustle with God, a Christian motivational speaker, and an entrepreneur.



Are you looking for a place to connect with others and grow in your faith? We invite you to join us for worship and become a part of our church community. Our services are designed to help you encounter God, receive His love and guidance, and connect with other believers.